Sammy Carlo's Delicatessen & Catering
567 Bennington St, Boston, MA 02128
Order now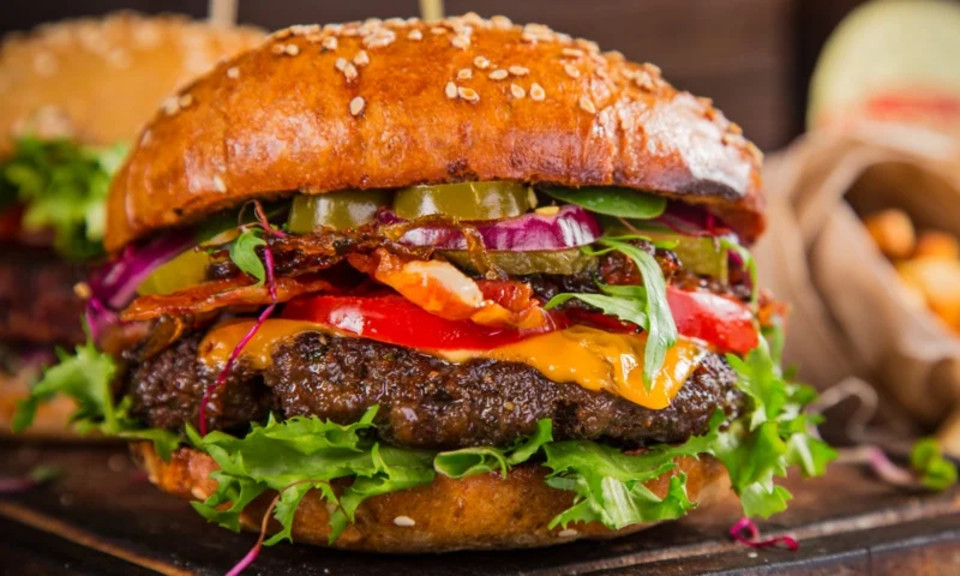 Katie
The workers at Carlos's are amazing! They're always so genuine and want to make sure their customers are satisfied. I have never had a bad meal here, and i've been coming here for three years. I'm sad i'll be moving, it's such a great spot with a variety of options, I highly recommend!
Alexis
I can't believe that I've been living down the street from this place for a year and have only just now checked it out! I always thought it was a catering or meat/cheese market. My sandwich and fries were delicious and the service is fantastic! Would highly recommend!
Taylor
The food is delicious and super reasonably priced, and the people are the nicest! Steve and his crew make their customers feel like family.
Carl
Customer service was great(service with a smile)
Food was fantastic and delivery was early
Liza
The food is great! I had breakfast and lunch here and both were amazing!
About us
Breakfast, Lunch Specials, Sandwiches
Carlos Catering services has been at the corner of Bennington and Moore St. East Boston, MA for over 3 years. Before this location my dad, Sammy, had been just one block up the street on the corner of Bennington and Byron St. Along with my mom Carmela. With hard work and dedication, my parents continued to enhance the family business that my grandfather and founder of Carlo's Carmelo, had started. Every product we provide to our customers carries with it my grandparent' s innovation, my parents persistence and my responsibility and dedication to hold firmly to the values of a business to serve its community, as best as we can.